Texas Isshinryu Karate Kai


Texas Isshinryu Karate Kai
Founded in 1991 by Soke Robert A. Kristensen, TIKK teaches traditional Okinawan karate. See our HISTORY page for more information about us.
We practice Isshinryu Karate and teach for virtually all ages and abilities. We have locations spread throughout the North Texas region. Realistic, authentic karate!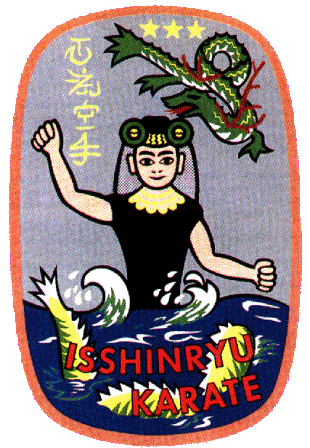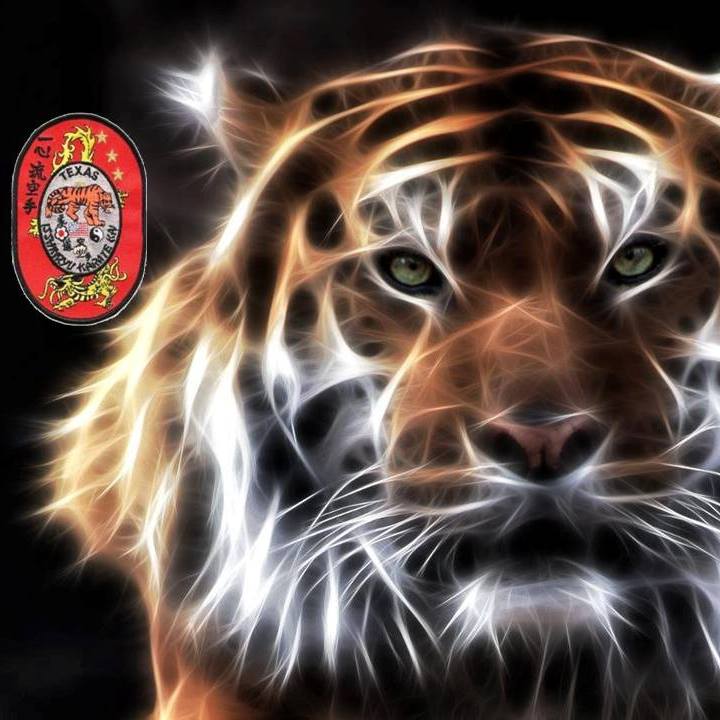 Karate for Kids
Ages 4 – 12
Fun and high energy classes that teach your child self defense, confidence and help improve focus. 30 min. – 60 min. classes.
Karate for Teens & Adults
Ages 13+
60 min. – 90 min. classes that focus on real world self defense, building confidence and self discipline.
Register Now for the Junior Gasshuku and Shiai –
April 1, 2023
Register Now for the 2023 Senior Gasshuku –
April 21 – 23
On February 12, 2022, Isshinryu karate and the martial arts world lost Grand Master Toby Cooling. TIKK sends our thoughts and prayers to the Order of Isshinryu. Our heart breaks for our OI brothers and sisters, as well as his wife Master Diane
Ortenzio-Cooling. We share in their pain to have lost a teacher, a leader, and above all a family member.
Members of TIKK at all levels are blessed to have attended his seminars, absorbed his never-ending knowledge, and spent time with such a warm hearted personality and storyteller. GM Cooling was Hanshi Kristensen's mentor, friend, sensei, and family – we know his legacy will live on in the OI, TIKK, and all who benefitted from his teachings.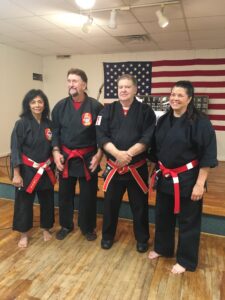 Start A New Path
Do what you have always wanted.
Challenge yourself!
Accomplish what others said can't be done. Do what others say you can't. Be the best you, you can be.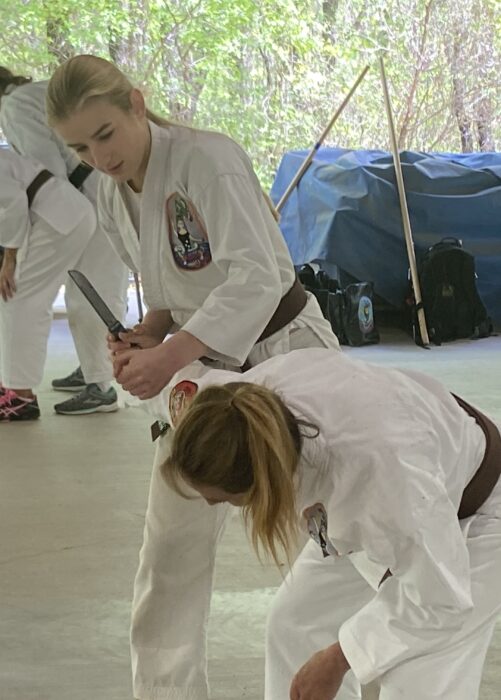 Learn good study habits, discipline, loyalty, hard work, respect, integrity and personal courage. If you are looking for a sign, this is it.