Texas Isshinryu Karate Kai


Texas Isshinryu Karate Kai
Founded in 1991 by Soke Robert A. Kristensen, TIKK teaches traditional Okinawan karate. See our HISTORY page for more information about us.
We practice Isshinryu Karate and teach for virtually all ages and abilities. We have locations spread throughout the North Texas region. Realistic, authentic karate!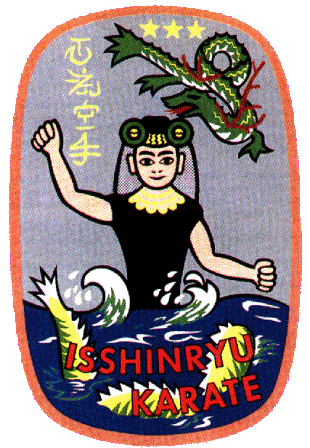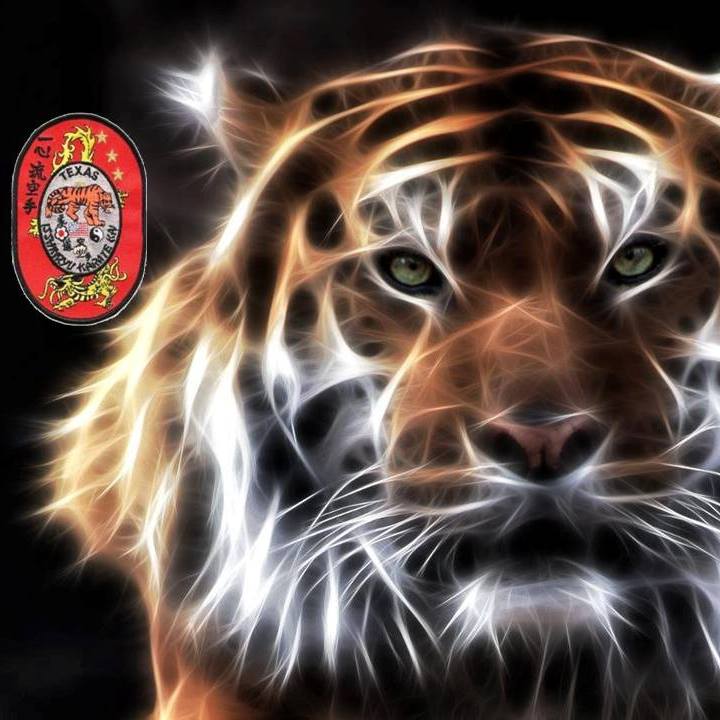 Karate for Kids
Ages 4 – 12
Fun and high energy classes that teach your child self defense, confidence and help improve focus. 30 min. – 60 min. classes.
Karate for Teens & Adults
Ages 13+
60 min. – 90 min. classes that focus on real world self defense, building confidence and self discipline.
Junior Gasshuku & Shiai: March 19, 2022
Senior Gasshuku & Shiai: April 29 – May 1, 2022
Start A New Path
Do what you have always wanted.
Challenge yourself!
Accomplish what others said can't be done. Do what others say you can't. Be the best you, you can be.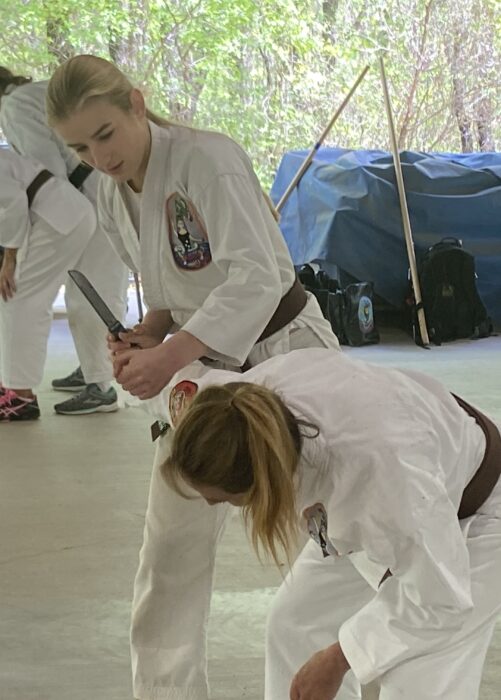 Learn good study habits, discipline, loyalty, hard work, respect, integrity and personal courage. If you are looking for a sign, this is it.