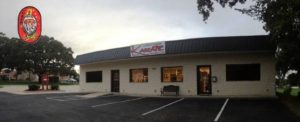 Learn More About Our Locations:
TIKK has over 10 locations throughout the metroplex for the training of individuals of all ages. Each week TIKK classes at all locations focus on the same self-defense topics and keep consistent with the teachings of Hanshi Kristensen and Master Tatsuo Shimabuku.
We encourage you to come visit or try a class for yourself.